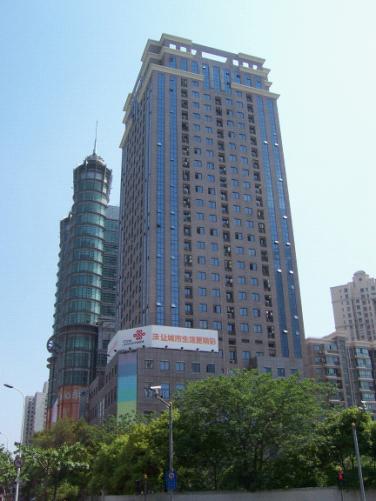 Shanghai Hengbang International Trade Co., Ltd. was founded in 2000. Located at the heart of Shanghai's financial district, Shanghai Hengbang has developed into a trading and engineering conglomerate with reputed products and practices. Our mission is to provide Professional and Reliable products and services to our customers around the world.
Our business covers the following areas:
1) Wine and Liquor Import and Distribution
2) Commodity Trading
3) Export of Ships from China
4) Since 2011, Shanghai Hengbang has established Engineering Department whose goal is to develop advanced materials and equipments for Medical Ultrasound and Non-destructive Testing (NDT) manufacturers.
Our Office Building at Longyu Tower, Lujiazui